Special Experiences
An essential part of the experience at Hotel Jagdschloss Kranichstein is its surroundings.
The Landgraves of Hessen-Darmstadt were very fond of this place for good reason. Although nowadays we tend to enjoy the forest and park, the picturesque Backhausteich and the old horse chestnut avenue while jogging and walking, rather than while hunting. The UNESCO World Heritage Site at Messel can be visited nearby – and a tour of the castle or a visit to the Bioversum at Kranichstein is most certainly worthwhile.

Bioversum
Explore Nature at the Bioversum
Exploring the natural area — a vibrant nature museum just a few steps away from the Bioversum
Visit of the Castle museum
Fasci­nating insights into the hospi­tality of the Hessian nobility – and its armoury …

Rondell room in the museum
Impressions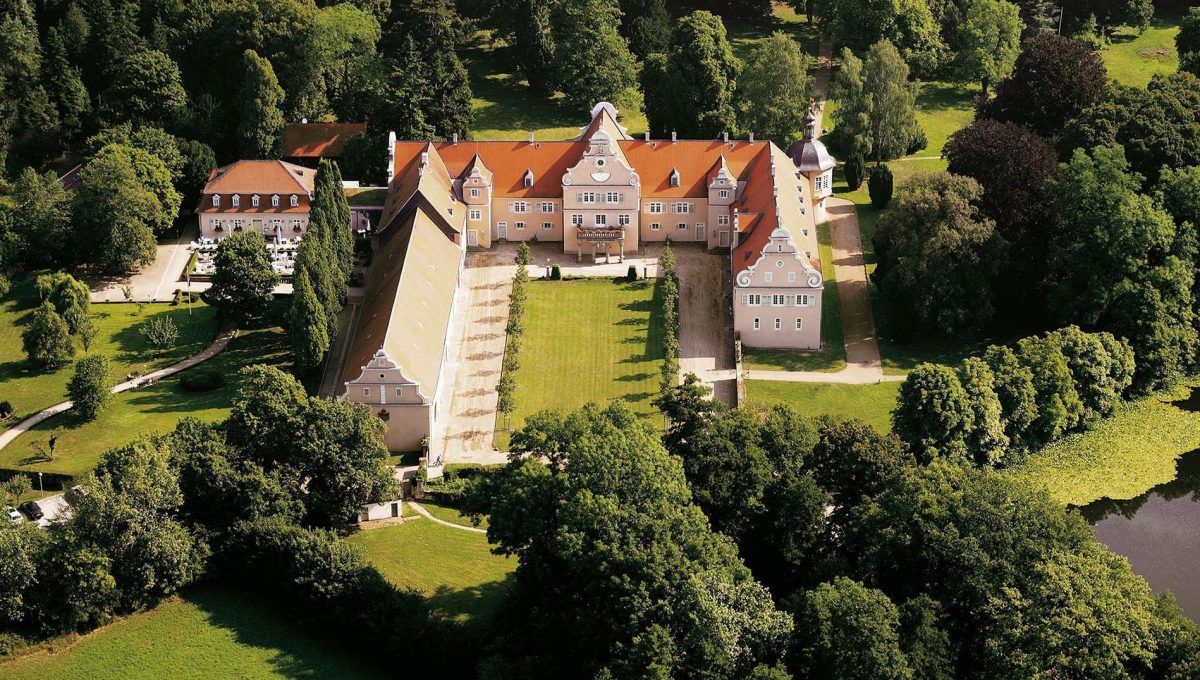 Queen Victoria once strolled here: the castle parklands, over 4 hectares in size.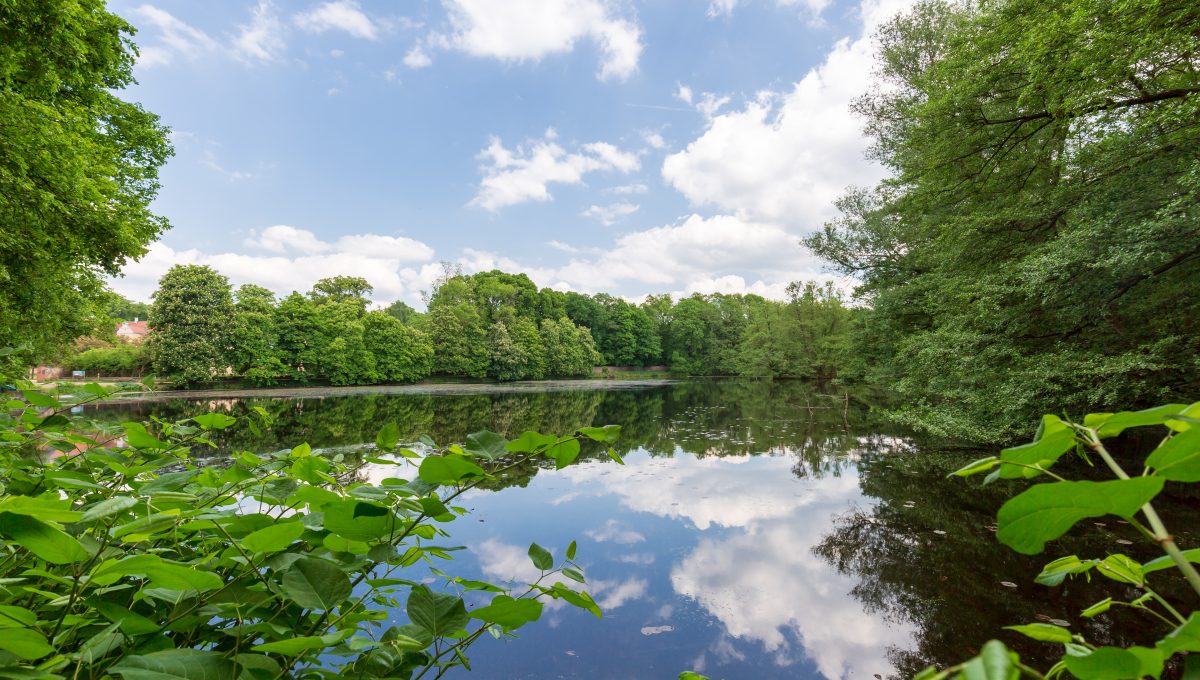 Jogging and walking around the scenic Backhausteich pond.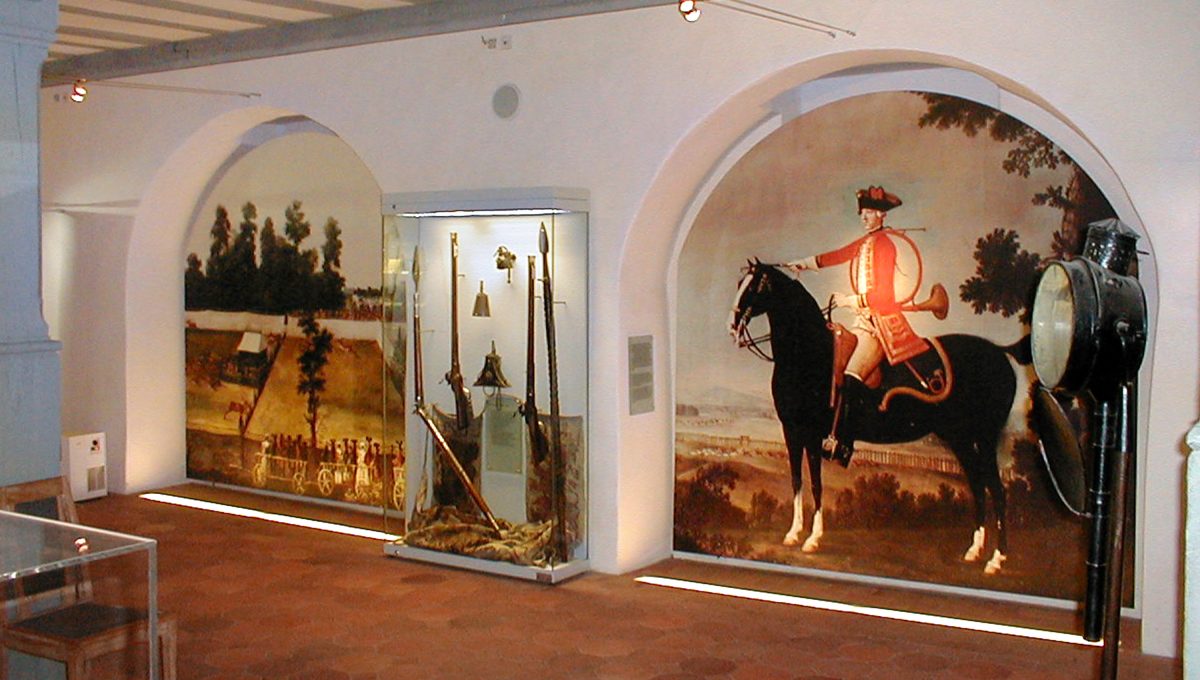 Fascinating insights to a princely life: Museum Jagdschloss Kranichstein.